Sports venues need to deliver a great audio experience to every fan, wherever they are seated. Music and announcements keep the crowds informed and excited as the sporting action unfolds. Many sports facilities have challenging acoustics, while the need to stay across an audio system that spans a vast area can keep the AV team on toes. Despite the size of the venue, the space allocated to audio-visual racks is often limited.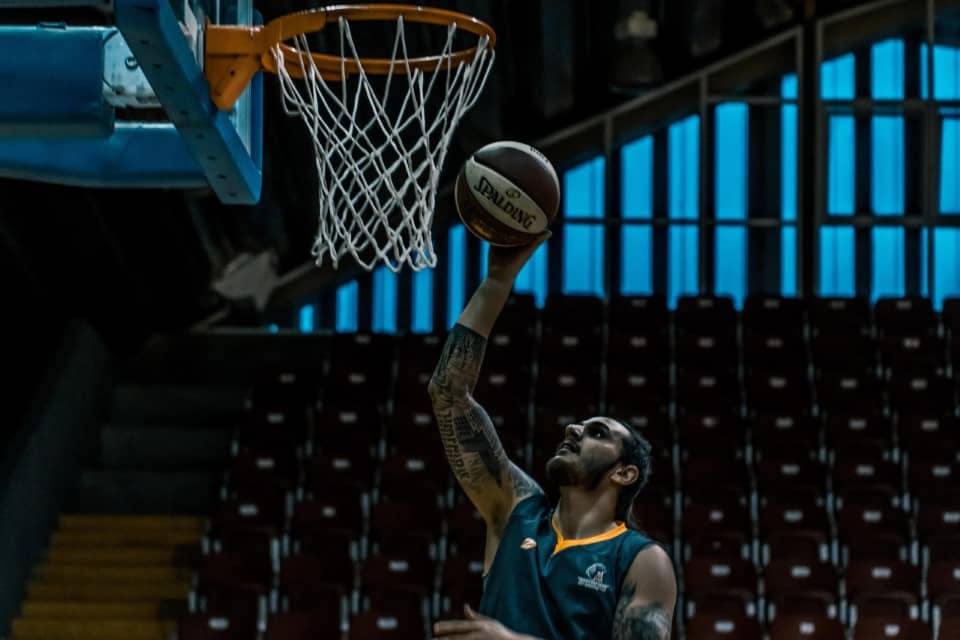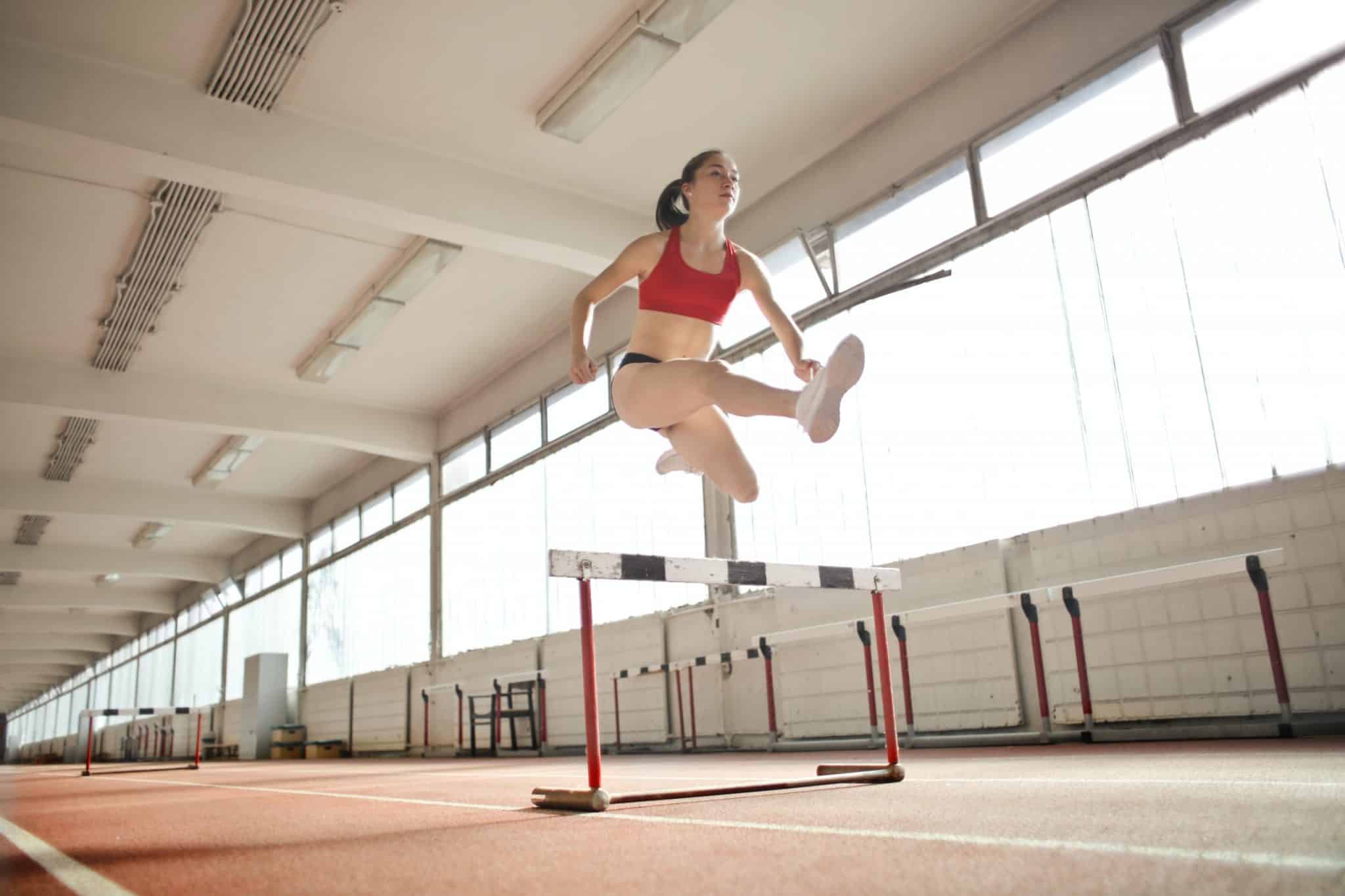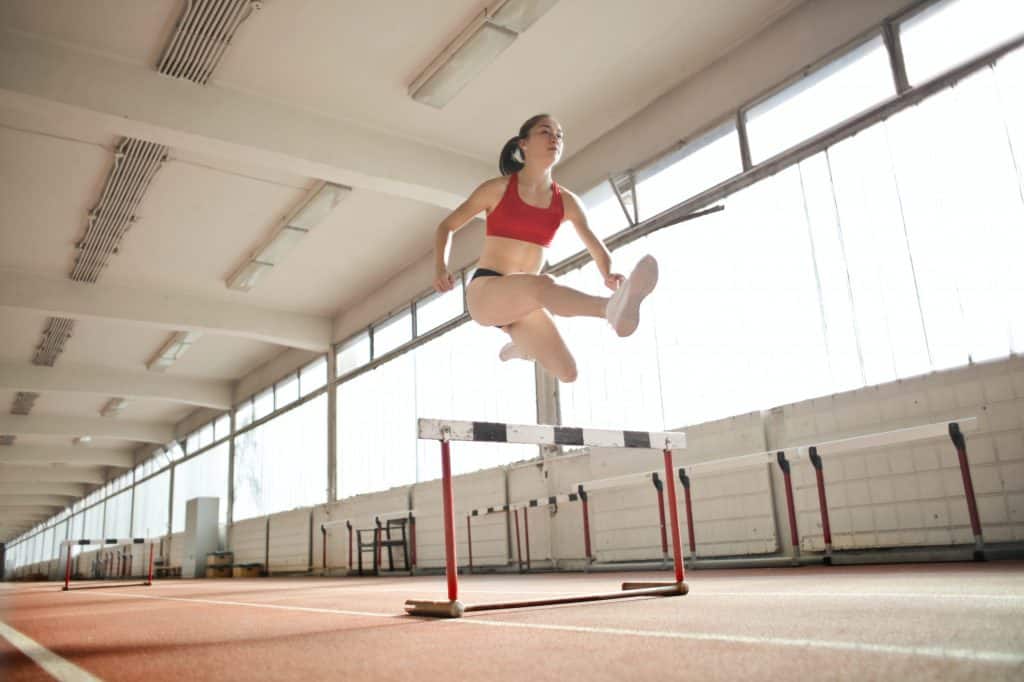 CloudPower 4 channel installation amplifiers all feature comprehensive DSP, giving the integrator a full toolkit of system management resources to tame the acoustics and maximise intelligibility in every seating area. CloudPower can be controlled and monitored remotely, allowing the integrator or AV team to keep an eye on the system from their devices, wherever they may be. CloudPower amplifiers employ APEX's proprietary GlidePath architecture, resulting in punchier bass and brighter, more natural high frequencies. GlidePath's ultra-precise reproduction of high transients manages speaker cone excursion, resulting in less distortion, higher perceived volume and reduced mechanical wear on speakers. As a next-generation Class-D design, even the 4x 3000W CP3004 model only occupies a single unit of precious rack space.
MoSiR Sports Center, Katowice, Poland
CloudPower amplifiers have been installed by Tommex as part of a full new audio system at MoSiR Sports Centre in Katowice, Poland. The amplifiers power a variety of low impedance and 70/100v loudspeakers across this large and complex site, spanning an athletics arena, full-size soccer pitch, baseball field, volleyball courts, athletics tracks, spectator stands, press area and more.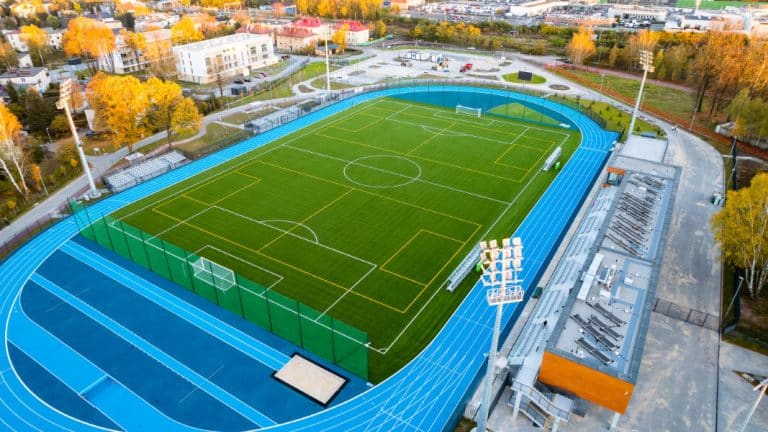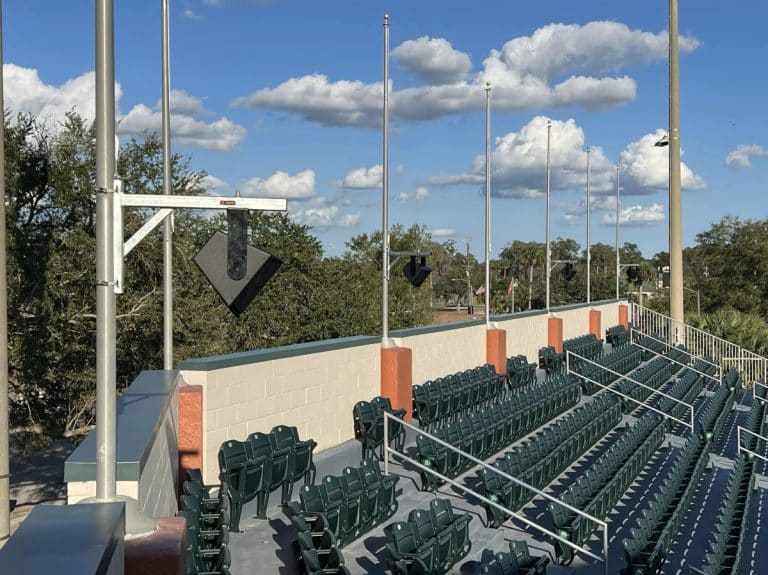 Melching Field, DeLand, USA
Melching Field at Conrad Park is home to the Stetson University Hatters, a Division I baseball team. First opened in 1999, the stadium's audio system was in need of a refresh. Entertainment Arts Inc installed a complete new system, employing Fulcrum Acoustic loudspeakers and five CloudPower amplifiers to achieve outstanding audio coverage and performance.
Speedway Stadium, Ostrów Wielkopolski, Poland
Tommex was commissioned to upgrade the audio system at the motorcycle speedway venue in the city of Ostrów Wielkopolski, Poland. With plenty of noise on and off the track, the system needed to deliver high SPL and excellent speech intelligibility. Four CloudPower CP1504 amplifiers were installed to serve 32 speakers around the venue. CloudPower's IntelliCloud WebUI saved time and legwork during setup, allowing the Tommex team to adjust amplifier and DSP settings from anywhere in the stadium.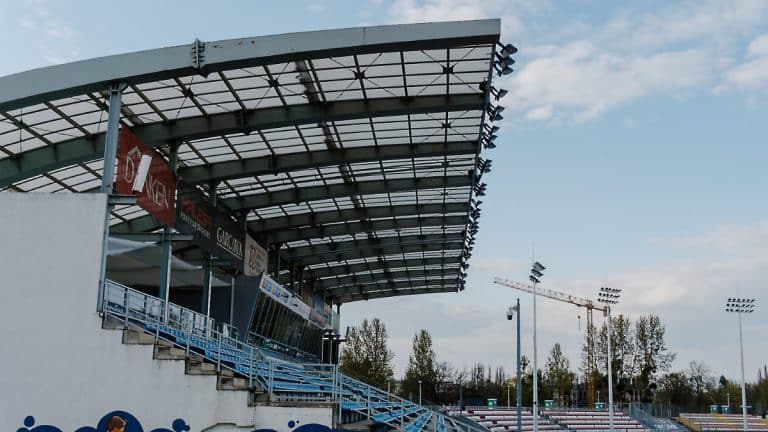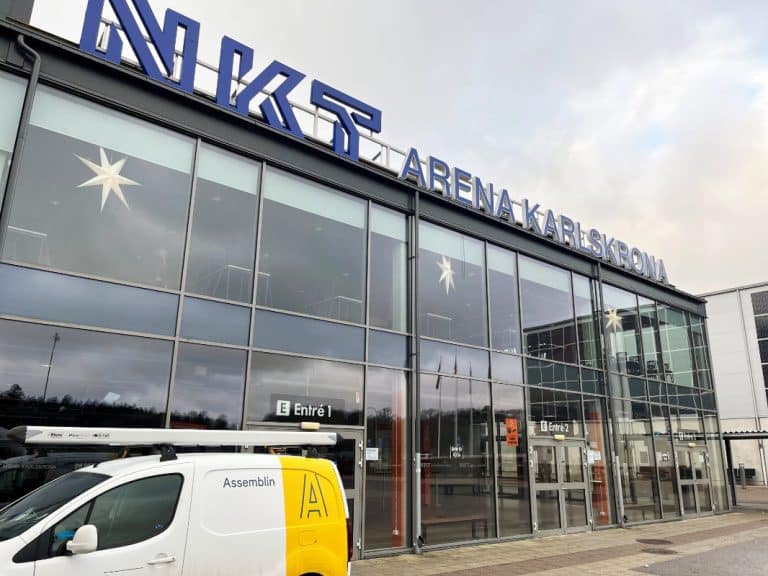 NKT Arena Karlskrona, Sweden
Providing a focal point for sporting life in the Swedish coastal city of Karlskrona, NKT Arena Karskrona hosts ice hockey, curling, badminton, tennis, gymnastics, swimming, and handball events. Integrator Assemblin EI AB was asked to install a new fire alarm system for the second ice rink but the quickly identified wider opportunities to improve the audio experience for competitors and spectators, including the addition of four CloudPower CP704 amplifiers. 

CloudPower
4 channel Class-D amplifiers
350W – 3000W per channel
Fully integrated DSP
Secure remote control/monitoring in the cloud

CloudPower CP716D
16 channel Class-D amplifier
16 x 700W
16 x 16 Dante audio networking
Remote control IntelliCloud WebUI