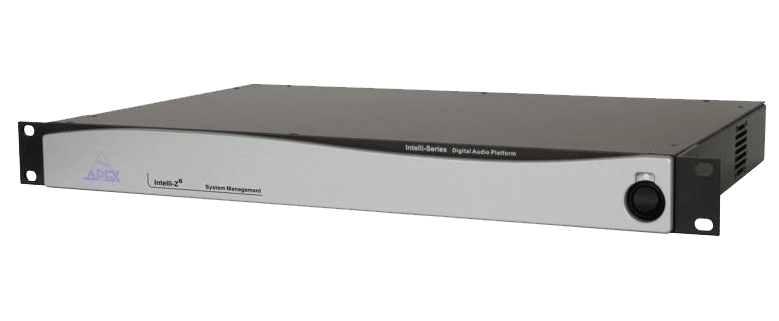 Cost-efficient system management for fixed installations
With its 4 in/8 out configuration, integral mixer and selectable analogue/AES-3 I/O, the Intelli-Z² is a powerful system management solution specifically for use in fixed installations where front panel operation is not needed or desirable. Based on the proven Intelli-X² design, Intelli-Z² dispenses with front displays and controls, allowing access to Intelli-Series processing at an unprecedented price point. Easy, comprehensive control is achieved over APEX's acclaimed Intelli-Ware software with integral analyser-bridge.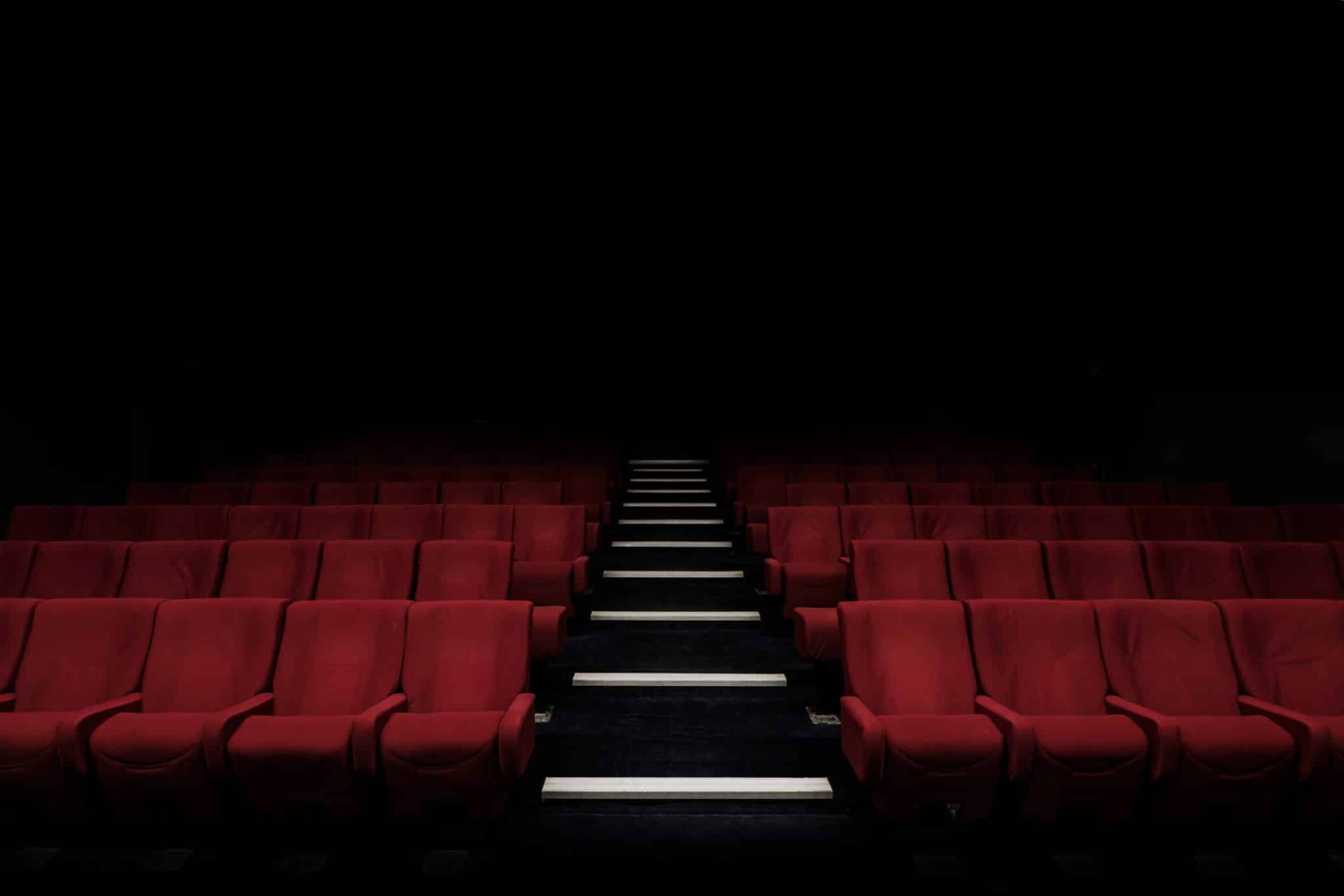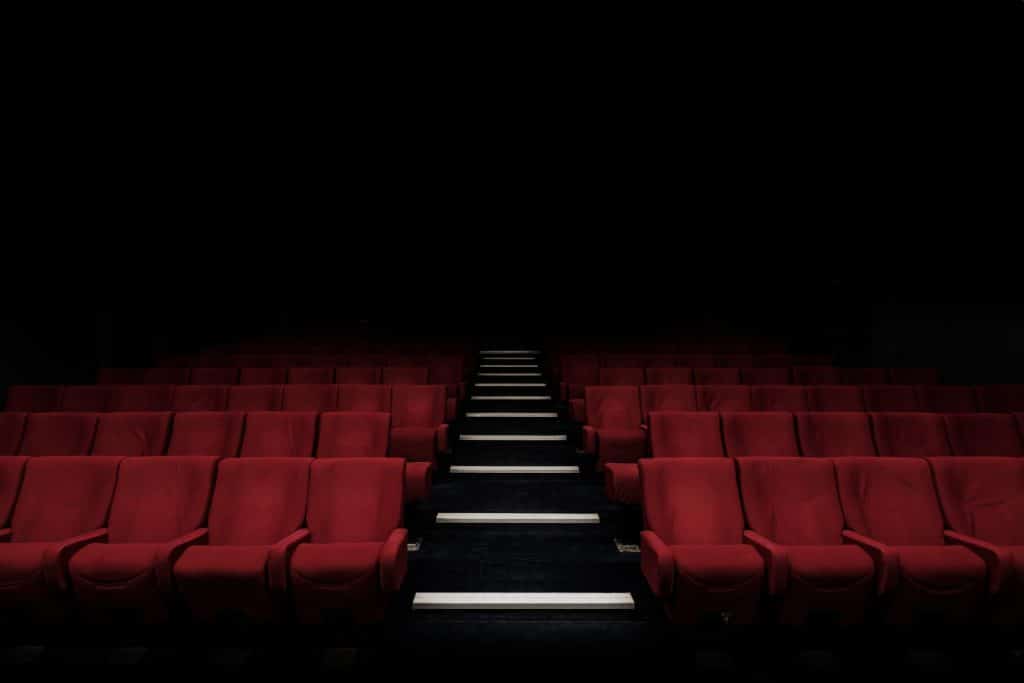 Intelli- Z² is designed for roles including signal routing and distribution, room equalisation, speaker and driver time alignment and crossover implementation in fixed installation and cinema applications where on the fly front panel operation is not required.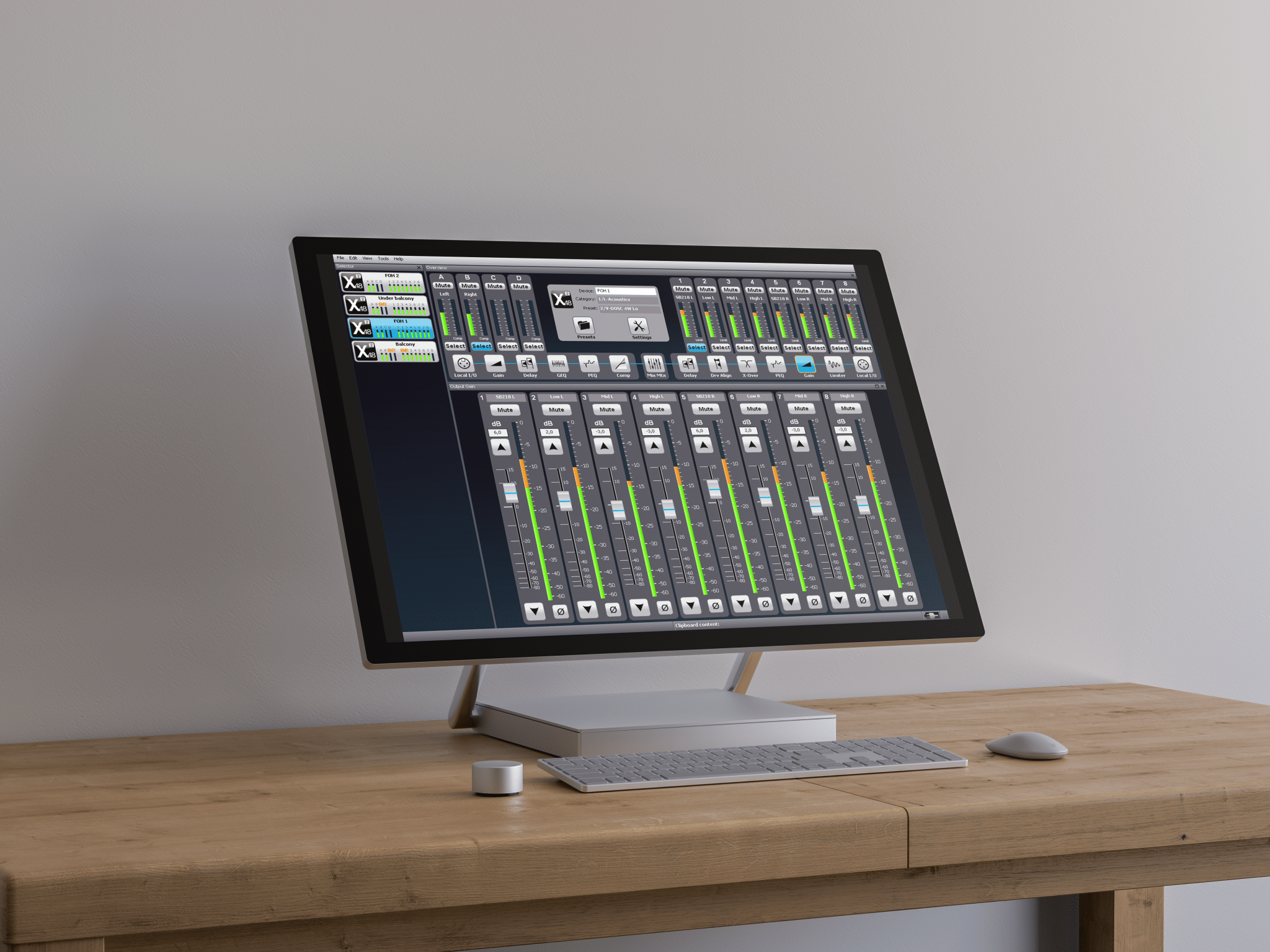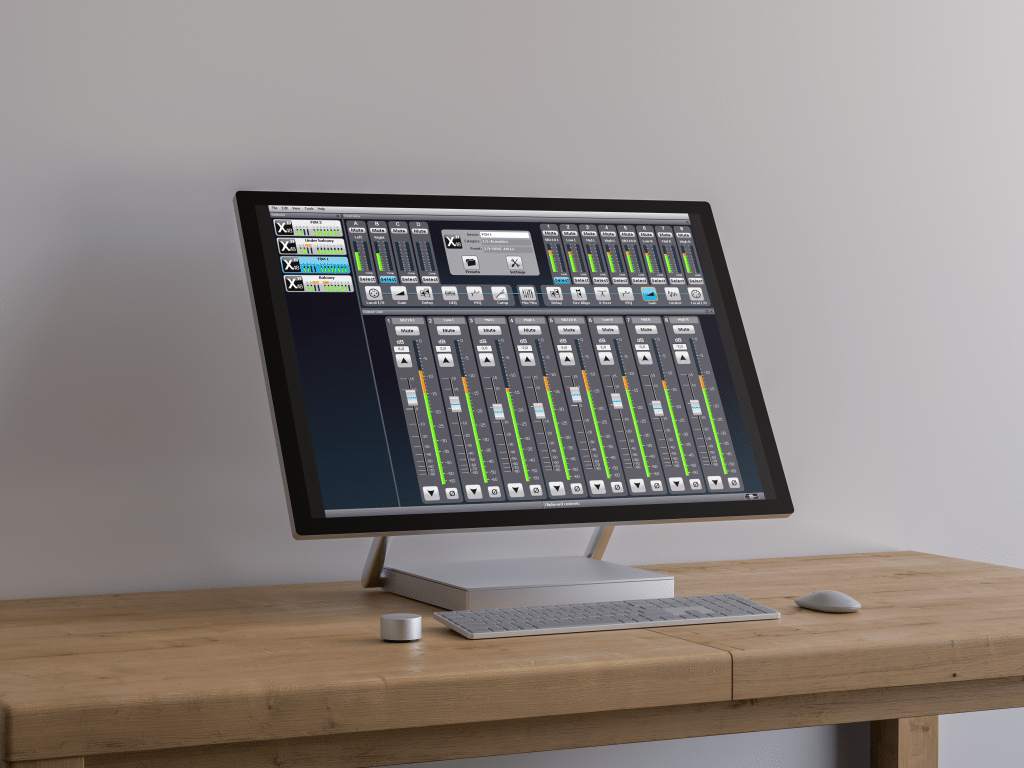 Intelli-Ware provides fast, intuitive control for Intelli-Series hardware from touch, tablet and tethered PCs. The interface uses simplified menus and icons for rapid access to all parameters. Intelli-Ware also offers comprehensive system-wide ganging, copy/paste and data management facilities, allowing complex configurations to be configured, presented and stored efficiently and intuitively. The software is accessible from multiple devices simultaneously.