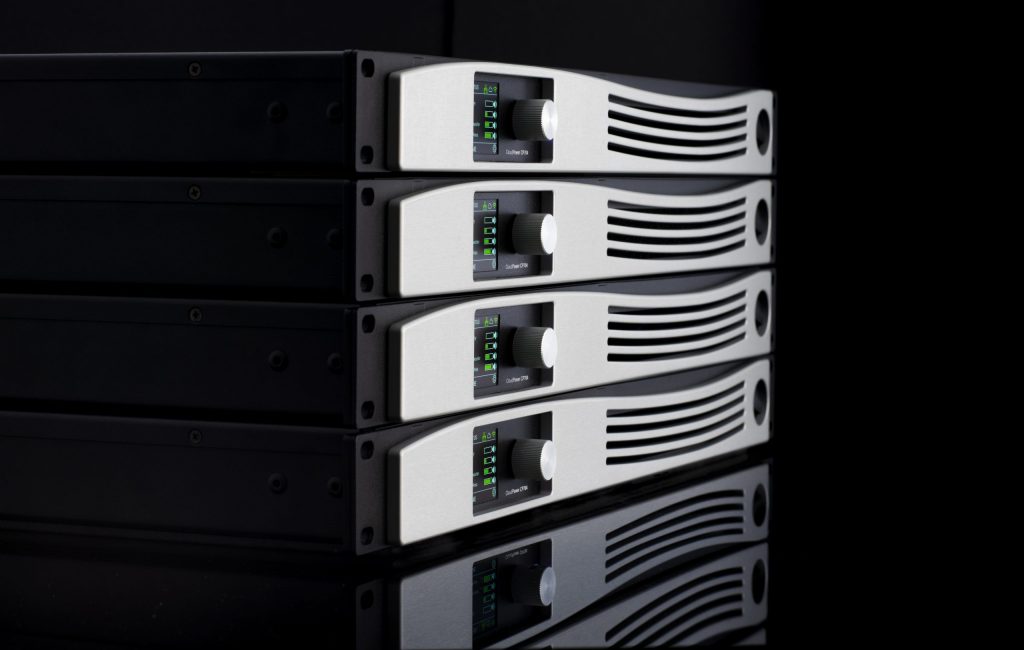 AMPLIFIERS
APEX's CloudPower and IP10 amplifiers are the result of world-leading R&D expertise in Class D amplification and DSP. CloudPower brings major advancements in installation amplifier design, including remote control over the Cloud and a unique internal streaming source.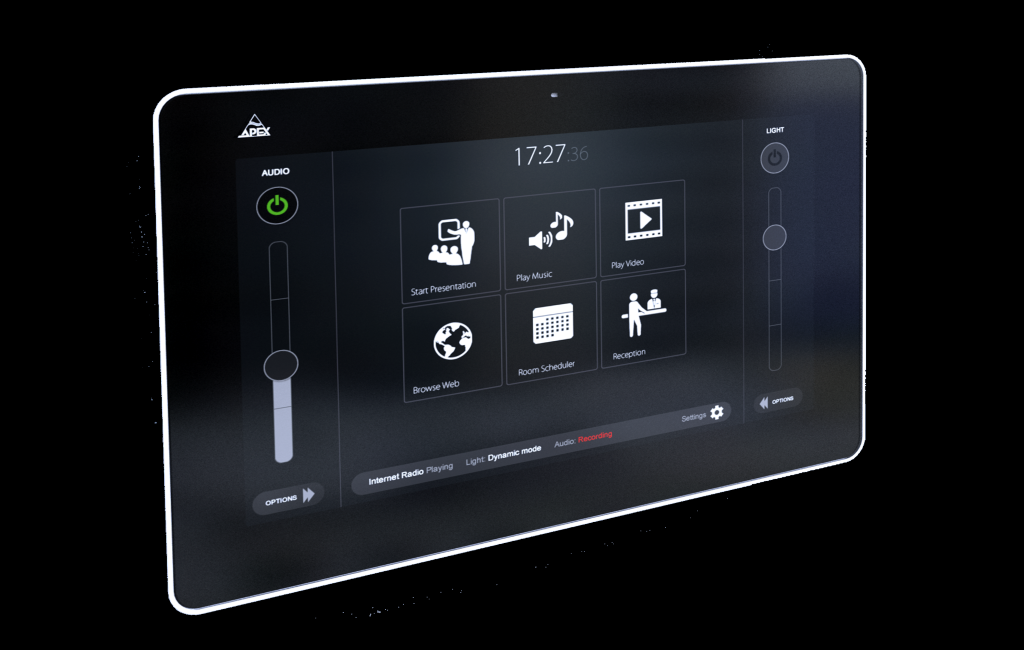 CONTROL SYSTEMS
LIVIAU touchscreen controllers are a cleaner, smarter AV control solution for hospitality, retail and corporate applications. Now non-technical users can confidently control audio, video and lighting from a single, elegant touchscreen. Simple to use and quick to install.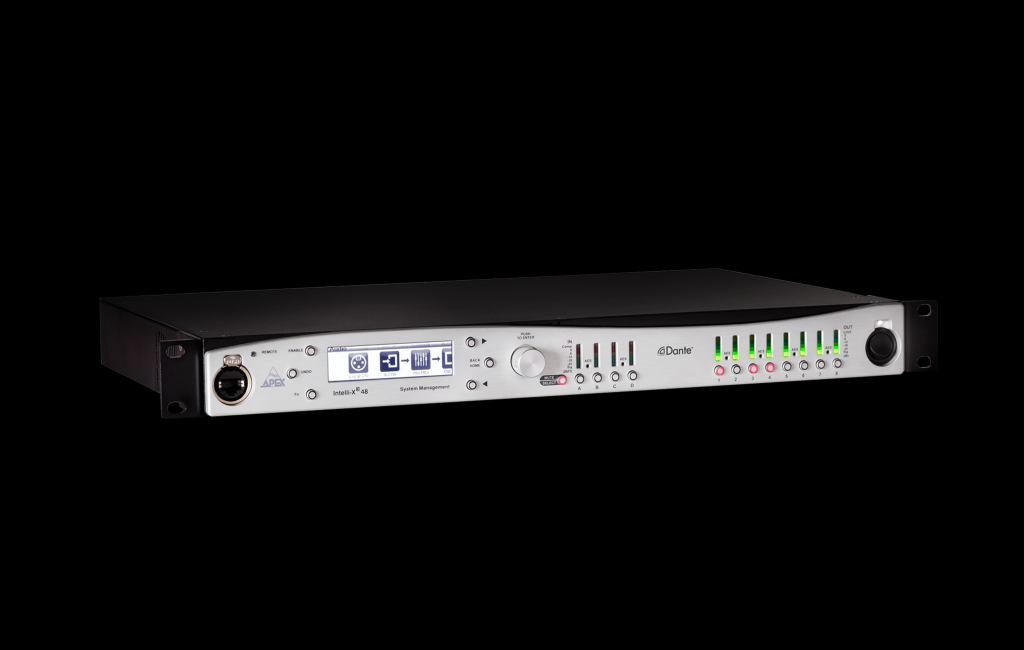 SYSTEM PROCESSORS
Intelli-Series is the go-to system management and speaker processing choice for top audio engineers and integrators. Rock-solid reliability, a full DSP toolbox and intuitive software make Intelli-Series a trusted friend on tour, at festivals and in prestige installations.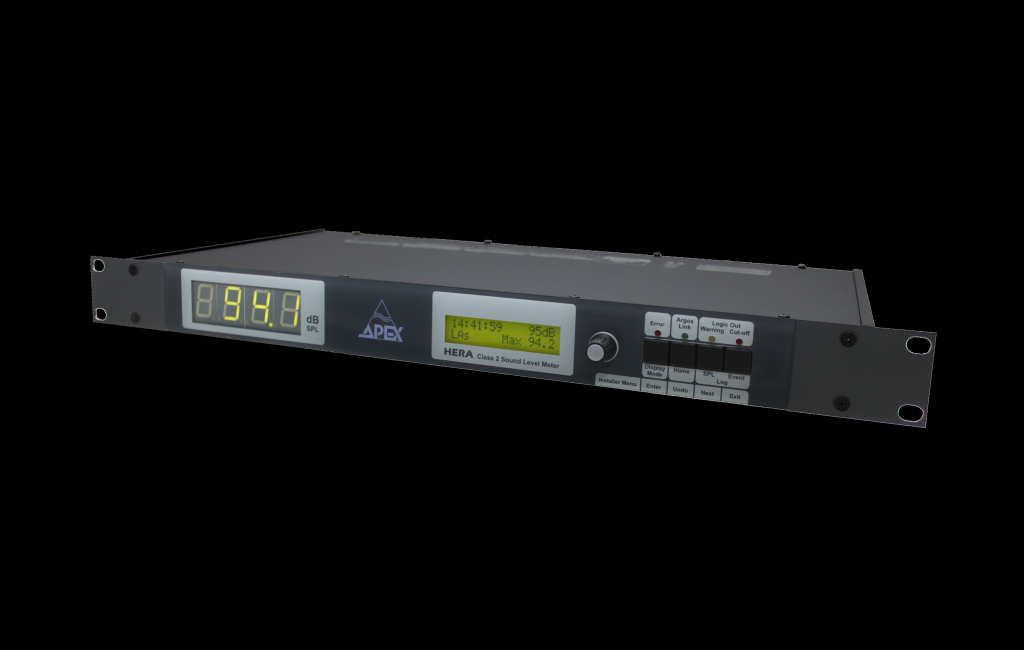 DISCONTINUED
All good things come to an end! This is where you will find information and resources for classic products from the APEX back catalogue.