Setting the benchmark in system management and speaker processing
Intelli-X3 has been designed in close collaboration with sound engineers, system techs and integrators to excel in system management and speaker processing roles for live events and touring, prestigious installations and professional recording studios. With internal processing up to 192 kHz, high-end analogue circuit designs and mastering-grade compressors, Intelli-X3 has earned an outstanding reputation for reliability and audio quality.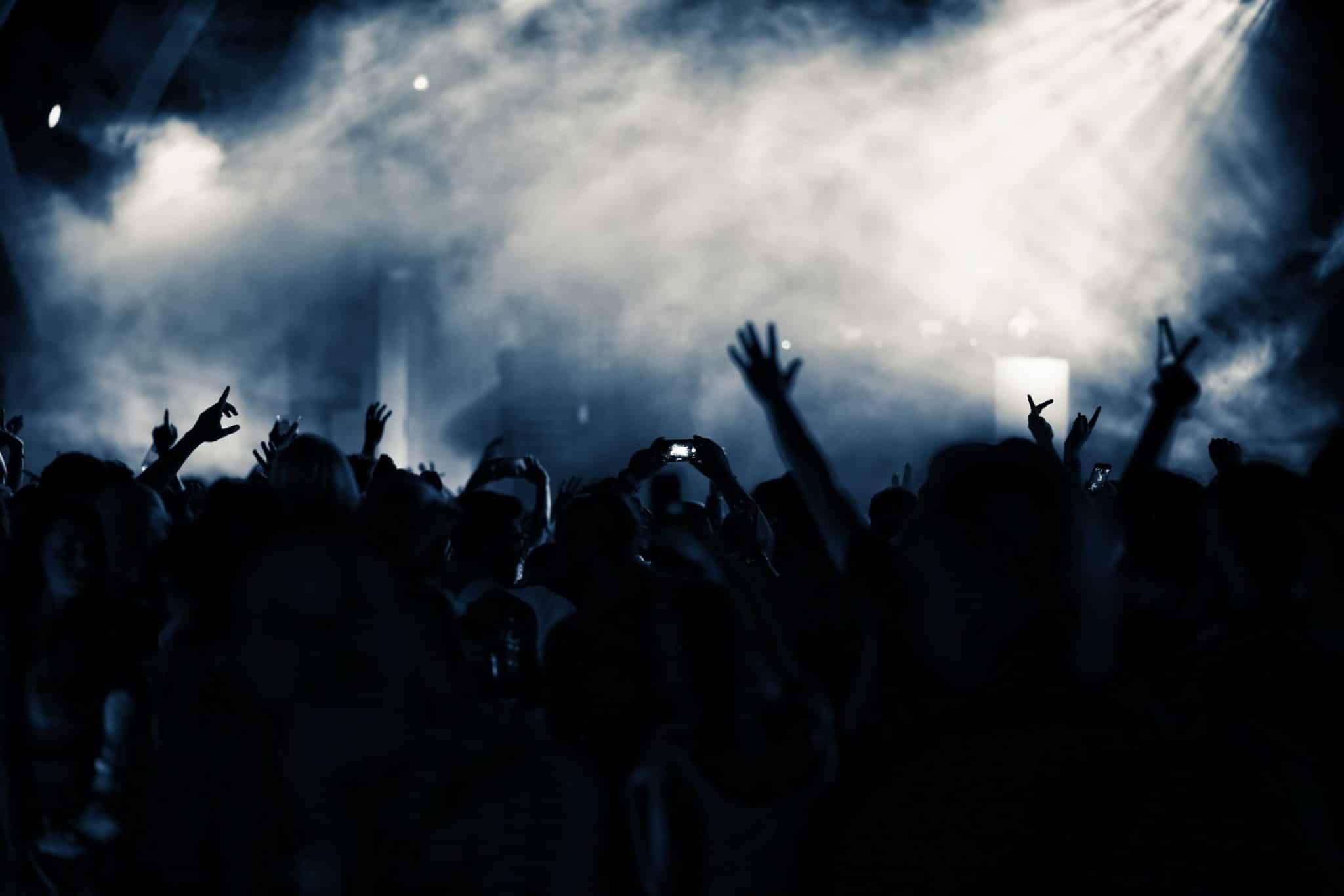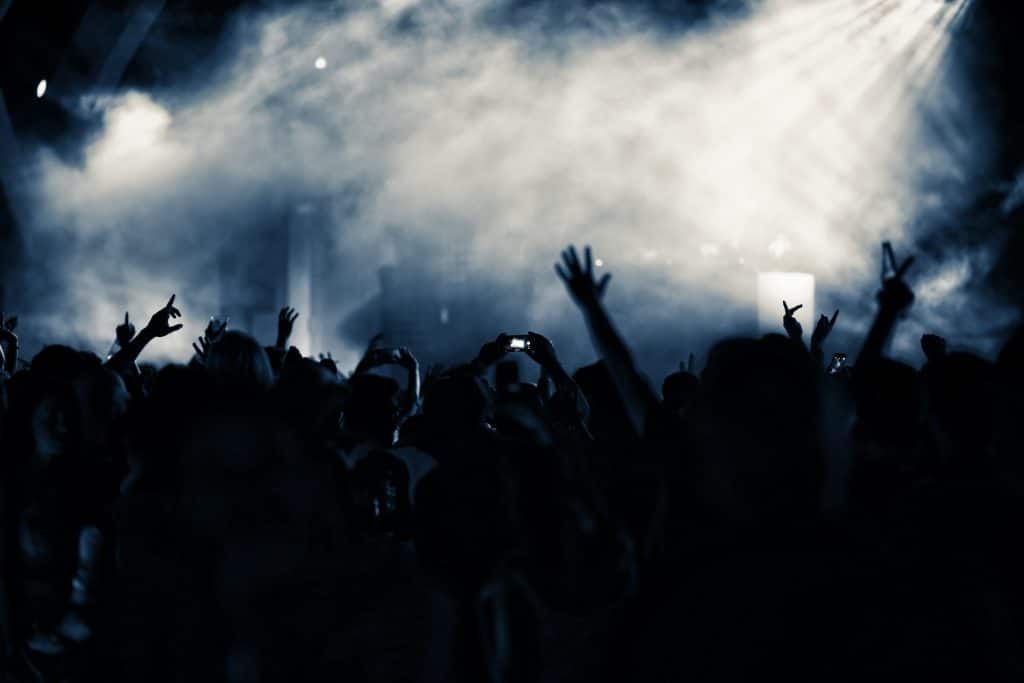 The Intelli-Series is designed for roles including signal routing and distribution, room equalisation, speaker and driver time alignment and crossover implementation. In addition to serving at FoH and Monitors on tours and festivals and in fixed installations, Intelli-X3 is also eminently suitable as a room equaliser, active crossover and /or audio DA in a studio or cinema.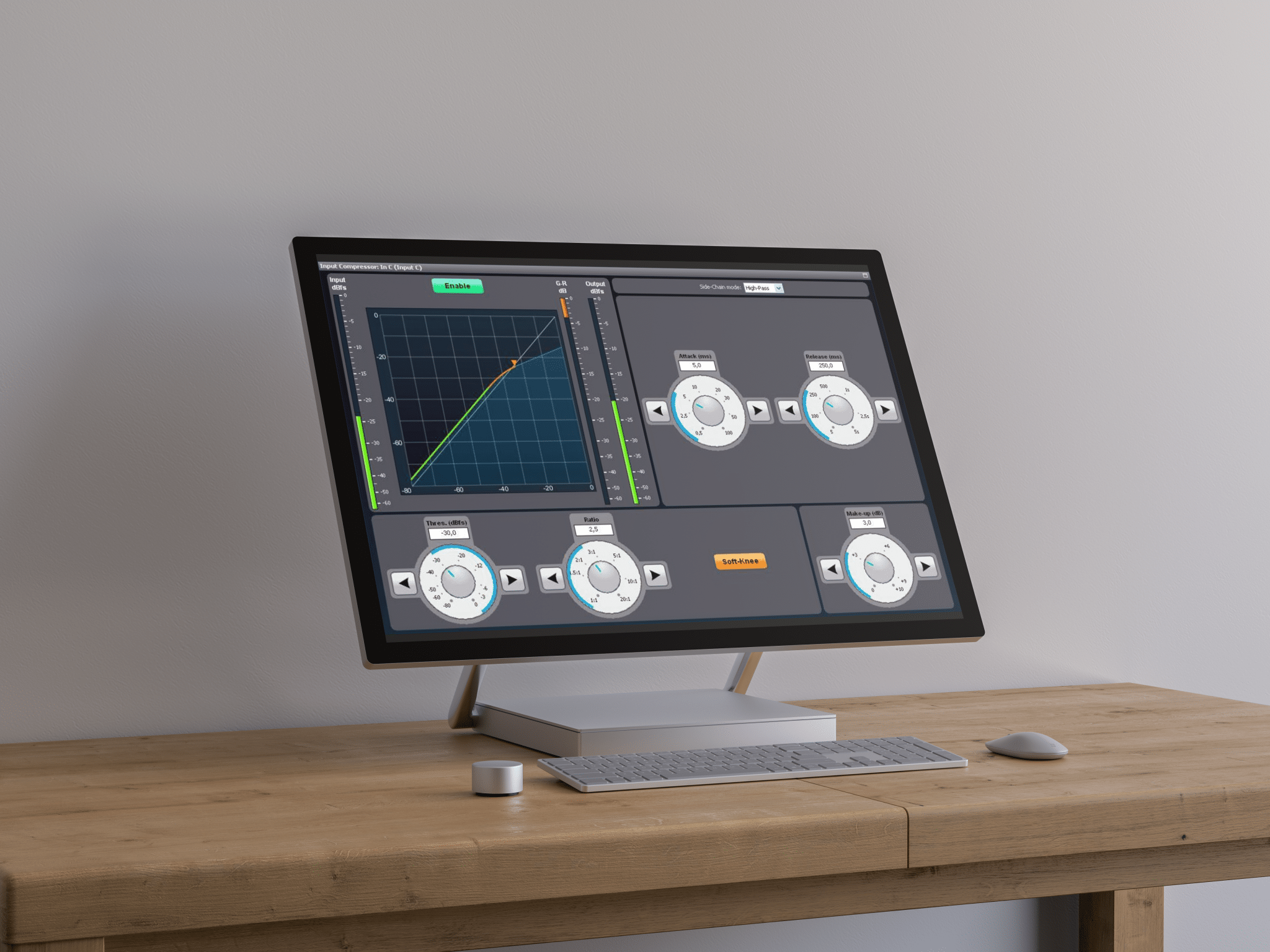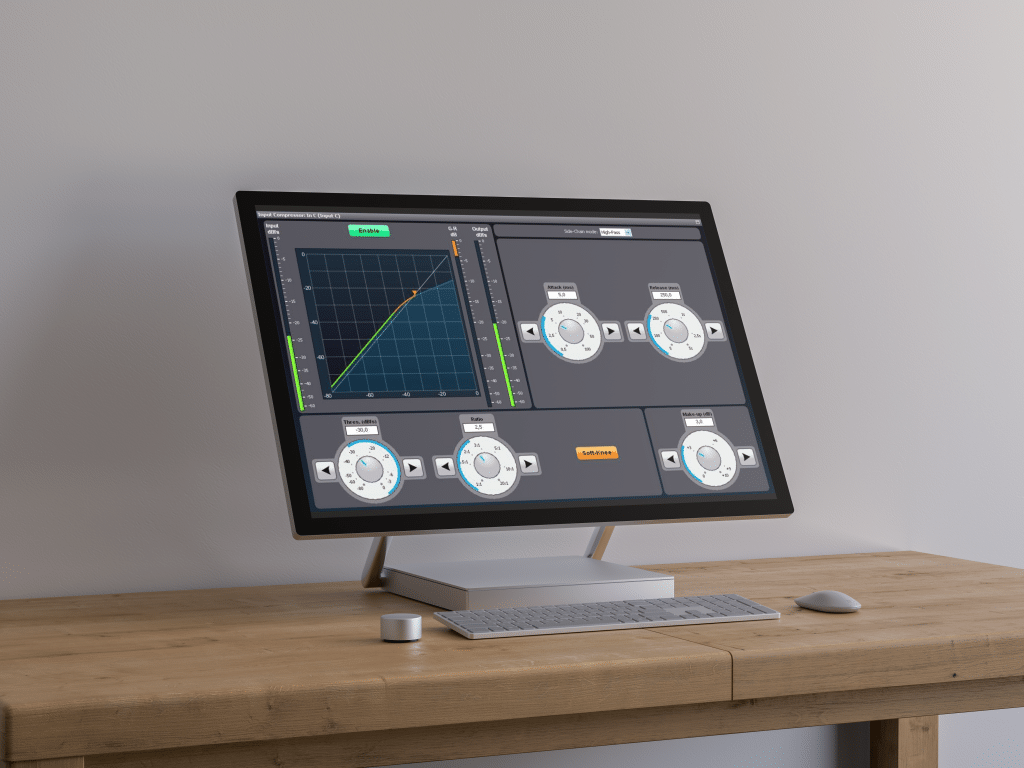 Intelli-Ware provides fast, intuitive control for Intelli-Series hardware from touch, tablet and tethered PCs. The interface uses simplified menus and icons for rapid access to all parameters. Intelli-Ware also offers comprehensive system-wide ganging, copy/paste and data management facilities, allowing complex configurations to be configured, presented and stored efficiently and intuitively. The software is accessible from multiple devices simultaneously – a feature welcomed by engineers needing to optimise audio from various locations throughout a venue or festival site.