Major New Firmware / Software Update for CloudPower.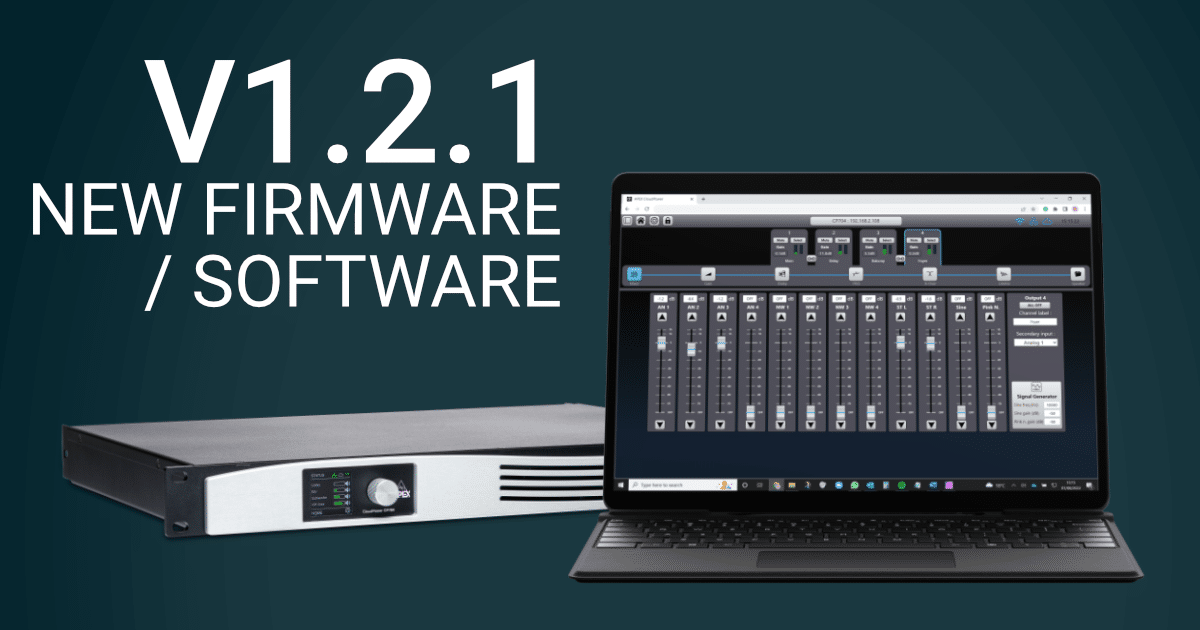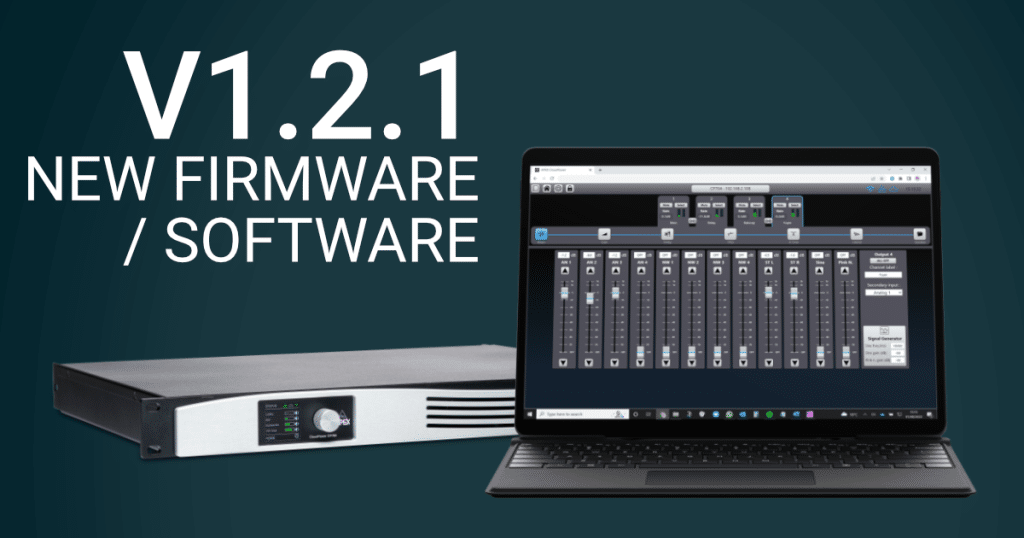 V1.2.1 firmware contains a dozen important new and refined features, designed to provide an even faster, smoother experience for CloudPower integrators and users. The release also introduces numerous bug fixes and minor enhancements. 
V1.2.1 builds on the raft of new tools added to CloudPower and the IntelliCloud Web UI in V1.1, including a 10 input Matrix on each channel, an integral Signal Generator, and enhanced front panel control.
Key Updates in V1.2.1
-Upload/download global device audio preset

-Screen dimming after 15 seconds to save OLED display
-Auto exit of front panel menu after 15 seconds
-All amplifier channels and bridged mode channels have the same gain across the range
-Limiter values now identical across all models 
-Limiter threshold range value is identical for normal and bridge modes
-Input field delay resolution: 0.01ms
-Upload/delete speaker preset from user interface
-Create/rename/delete speaker preset folder from user interface
-At every boot, signal generators are at -50dB with frequency gen at 1kHz
-User rms attack time can now be 2000ms
-Speaker preset rms attack time can be 6000ms and release up to 10000ms